ISO 9001:2015 Quality Management
ISO 9001:2015 sets out the criteria for a quality management system that allows businesses and organizations to operate more efficiently and improve customer satisfaction. Using continual improvement methods to consistently evaluate and improve processes in order to reach quality objectives.
ISO 14001:2015 Enviromental Management
ISO 14001:2015 specifies the requirements for an accredited environmental management system that an organization can use to enhance its environmental performance. ISO 14001:2015 is intended for use by an organization seeking to manage its environmental responsibilities in a systematic manner that contributes to the environmental pillar of sustainability. ISO 14001:2015 helps an organization achieve the intended outcomes of its environmental management system, which provide value for the environment, the organization itself and interested parties. Consistent with the organization's environmental policy, the intended outcomes of an environmental management system include: enhancement of environmental performance; fulfilment of compliance obligations; achievement of environmental objectives.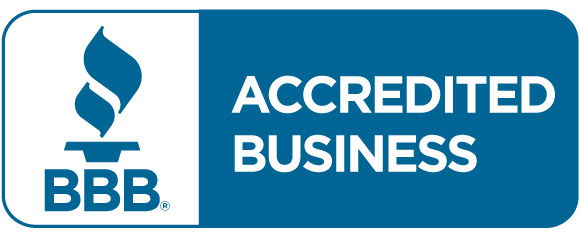 Better Business Bureau
Ethic Tech has been considered an A+ accredited business by the BBB of North Alabama since 2018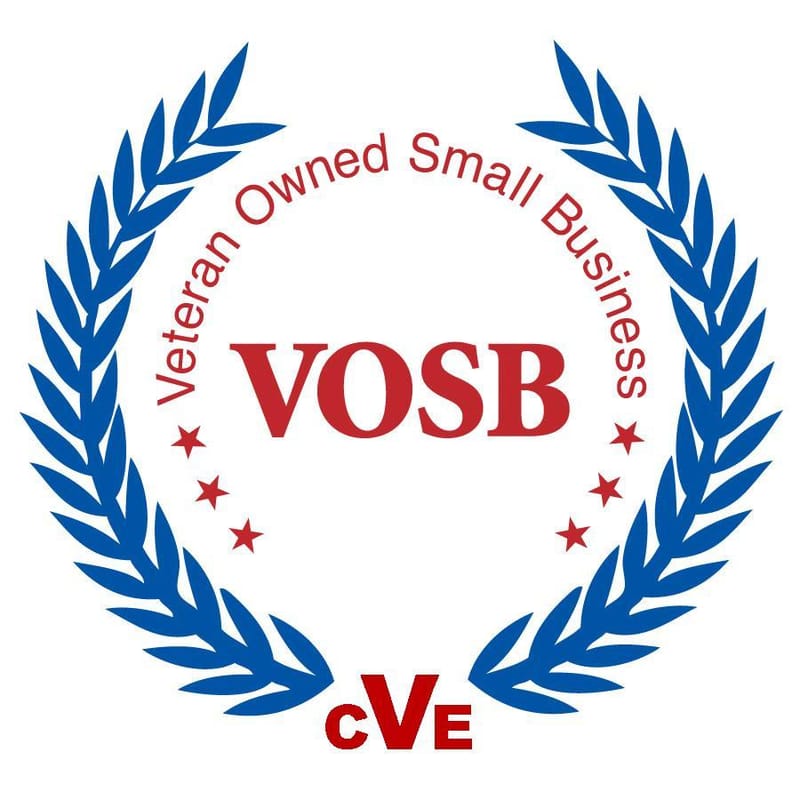 Certified Veteran Owned Small Business
The Vets First Verification Program affords verified firms owned and controlled by Veterans and Service-disabled Veterans the opportunity to compete for VA set asides. During Verification, the Center for Verification and Evaluation (CVE) verifies SDVOSBs/VOSBs according to the tenets found in Title 38 Code of Federal Regulations (CFR) Part 74 and 13 CFR Part 125 that address Veteran eligibility, ownership, and control. In order to qualify for participation in the Veterans First Contracting Program. Ethic Tech, LLC is officially a CVE verified Veteran Owned and Operated company.